Do you want to purify your body, lose weight, slow down the effects of aging or even escape from exhaustion? Specializing in fitness treatments in 5-star establishments, Luxe Wellness Club reveals to you the next destination where everything is luxury, tranquility and rebirth. We met Pascal L'Angelon, its founder and CEO.
Can you explain your concept to us?
In fact, we are the only luxury hotel and spa specialists dedicated to luxury in the francophone market. Our model is hybrid and bold, because we are both an online magazine and a luxury descriptor. I personally test the best wellness addresses in the world, so that I can then advise and guide our clients in their choice of destinations and fitness programs. We value our expertise because it is a technical and specialized sector. In addition, we have negotiated exclusive benefits with our partners, such as room upgrades or treatments for our clients.
How was Luxe Wellness Club born?
Naturally, because luxury and travel are an integral part of my career. In 2018, I wanted to combine my passion and skills by creating this company that specializes in fitness treatments in luxury establishments. I believe that the context of the pandemic has heightened concerns about physical and mental health and well-being, and that I was a precursor to this awareness.
Who are your customers and what do they come up with during these stays?
Our clients have diverse profiles, almost as male as female, and are mostly business leaders, sometimes even personalities and celebrities. Some seek to lose weight, others to fight the effects of time, even to extend their healthy life expectancy. Our role is to support them in identifying a place and program that will allow them to achieve their goals. Our clients are satisfied because they get excellent results. These residencies can also lead to a desire to adopt a new, healthier lifestyle in a sustainable way.
What are your favorite destinations?
Among the hundreds of destinations we offer, we can cite some of the leading and representative institutions: Chenot Palace Weggis in Switzerland is the benchmark for detox treatments, it boasts the latest high-tech diagnostics and treatments that allow clients to make a reset. SHA Wellness Clinic in Spain is a medical spa that is a true temple to well-being with an extremely complete catalog of treatments and hundreds of therapists. Clinique la Prairie in Montreux is a very exclusive and leading institution in the field of longevity and stem cells. Located near Saint Tropez, Lily of the Valley is a luxury spa hotel with programs primarily dedicated to weight loss. You can also go to Thailand, the Maldives or Morocco to combine a detox with exoticism.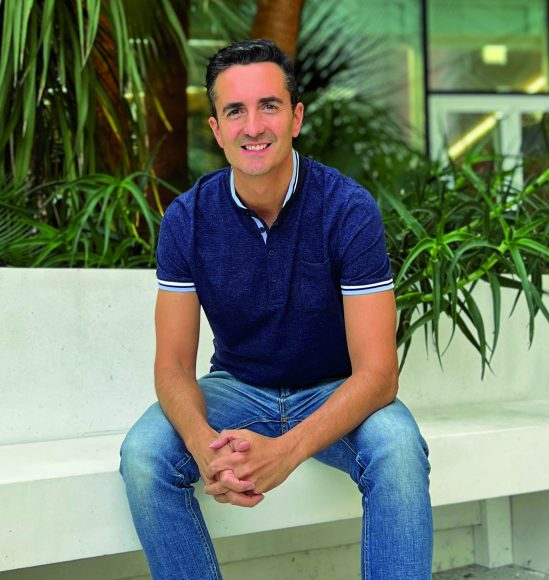 Practical information:
www.luxewellnessclub.com
Tel: 01 85 73 22 14
+41 22501 75 16 (Switzerland)
working-walmart-gift-card-codes-list-free-walmart-gift-card-codes
4V5eXMbNGCBFXcCa
cJlKHbl4h72Lq64d
walmart-gift-card-generator-free-giftcardgranny
oD5ABilPYIFuYbF2
FDql3SqBicrVApSv
wglpPAufl0XyFpls
YfZGzkCWW4rZy4qJ
KpRqEHrieY2C7sJj
saAecgQydwoOxABJ
upc-lookup-walmart-casavacanzelescuderie-it
get-the-of-your-walmart-gift-card
8WhMzFX6EbtljPmB
xSdXkf5OcfhDNJsN
qN0ZSmD32bu1aj7j
I0b9JJBCxkfKlzBX
receive-free-stuff-at-walmart-unlimited-walmart-gift-cards
r5TLlR2Mw9a6RFFp
free-walmart-gift-card-codes-generator
QKTk8oh5GYA3Efnl
u0eYuFma5tfu7MIm
working-at-100-free-walmart-gift-card-codes-generator
free-walmart-1000-gift-card-rewards-store
upc-lookup-walmart-casavacanzelescuderie-it
best-way-walmart-gift-card-codes-generator-no-human
walmart-gift-card-generator-egifter
Kbt9u2znh10EhCAt
walmart-gift-cards-generator-2022-free-no-verification-latest
RmCMgYM0wAqzqQVx
free-walmart-gift-card-codes-generator